Best European Car, Truck and SUV Service in Phoenix
You and your vehicle deserve a knowledgeable mechanic/technician to assist you with your European auto repair. Bell Road Automotive technicians participate in continuing education and training in European auto repair which makes a difference in the care of your vehicle and understanding of the repair and services needed. We are proud to serve drivers in Anthem, Peoria, Scottsdale, Surprise, and surrounding cities in the valley.
European Cars We Repair
Our team gives you knowledgeable guidance with the technology required to service and repair your European car. All vehicles are different so feel free to give us a call to discuss your specific car and services. Here are just some of the European vehicles we service:
Audi
BMW
Mercedes
Mini Cooper
Smart Car
Volkswagen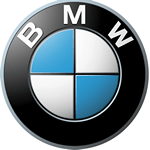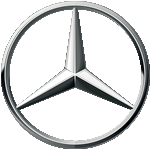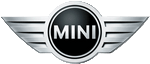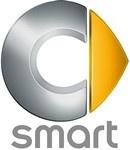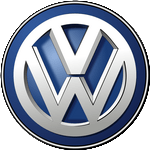 Routine Maintenance
Routine Maintenance – regular maintenance helps give you the comfort of knowing that your technician at Bell Road Automotive is on top of the needs of your vehicle based on the model and your driving habits. When we see your vehicle on a regular basis for services such as oil change, system flushes, belt and hose inspection, and brake check we can note the progression of future services or repairs such as fuel pump, alternator, water pump, battery replacement, A/C service, timing belt that may need attention in the near future.
Performance Maintenance to Expect
Your vehicle was created and designed with performance in mind. You want a trained technician with the technology needed to help ensure your vehicle continues to perform as expected. Bell Road Automotive technicians will work with you to get top miles and years from your vehicle.
Electrical System – new technology seen in dashboards computers and digital systems are great but can come with issues. Some European brands such as Audi have known electrical issues.
Air Induction – keeping the intake valves and turbo clean gives overall better performance.
Exhaust – carbon build up also affects the (EGR) exhaust gas recirculation. Keeping the temperature level of the combustion chamber low is the main function of the (EGR). Our technicians are here to inspect the cars system and update drivers when cleaning is needed.
Oil Leak – a common issue we see with European and most other makes and models are oil leaks. Leaks happen due to gaskets and seals needing to be replaced, damaged oil pan or dirty oil filter.
European Auto Repair Done Right
European vehicles are thought to be more expensive to repair. But if you chose a knowledgeable shop that gets to know you and your driving habits taking care of your vehicle and its maintenance can be manageable when you know what to expect.
Our Bell Road Automotive team is ready to get to know you and help you get the most out of your vehicle.