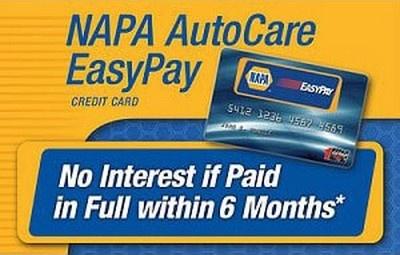 BAD CREDIT. NO CREDIT. BANKRUPTCY.
SNAP! IS YOUR NO CREDIT NEEDED FINANCING PARTNER!
Has your credit score taken a hit? Have you been denied traditional financing? Or maybe you don't have any credit history, good or bad? Don't worry, you're not alone! Getting financing can be difficult. Snap is here to help!
FINANCING IN A SNAP!
UP TO 80% APPROVAL RATE
Our online application is simple and quick to complete and you'll know in seconds if you're approved. It couldn't be easier to get the things you need! So if you're looking to finance furniture, mattresses, wheels, tires, and more…use Snap! We're the fast, flexible, and friendly choice.
GET UP TO $3000
BAD CREDIT OR NO CREDIT? NO PROBLEM!
Snap doesn't offer traditional loans. Instead, they offer a consumer lease that allows you to finance your purchase over 12 months of convenient payments. They also offer a 100-Day Cash Payoff, the best terms around. Need new tires for your car? Or new furniture for your growing family? Don't let bad credit stand in your way. Snap is your partner for No Credit Needed financing!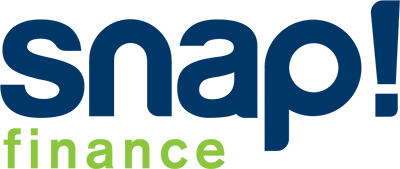 SYNCHRONY CAR CARE™
FINANCE YOUR CAR OR TRUCK MAINTENANCE AND REPAIRS, PLUS USE YOUR CREDIT CARD AT GAS STATIONS NATIONWIDE.
Get access to over 30,000 dedicated Synchrony Car Care™ locations with promotional financing for 6 months on purchases of $199 or more made with your Synchrony Car Care credit card.
WHAT SYNCHRONY CAR CARE™ GIVES YOU ACCESS TO:
Gas – Get gas with a card that's accepted at gas stations nation wide.
Need Tires? – Promotional Financing is Available on purchases of $199 or more!
Auto Repair, Upgrades & Maintenance – Easily manage your auto needs by consolidating your repair and maintenance expenses with the Synchrony Car Care™ credit card
KNOW YOUR BUYING POWER BEFORE YOU SHOP. GET A CREDIT DECISION IN JUST MINUTES!